Northampton's
Historical Commission
today voted to permit Kohl Construction to demolish the house at 8 View Avenue. Tristram Metcalfe cast the lone dissenting vote. The commission found that the house, which dates back to the turn of the century and perhaps earlier, lacks sufficient historical or architectural importance to merit saving.
Two cameramen were present at the meeting. One was recording archival footage, the other was from TV-40 in Springfield, an ABC affiliate. The latter interviewed Doug Kohl after the vote. Kohl told ABC the house will not come down until he has secured permits for other aspects of his
proposed condo development
off North Street.
Photo: Doug Kohl goes before the Historical Commission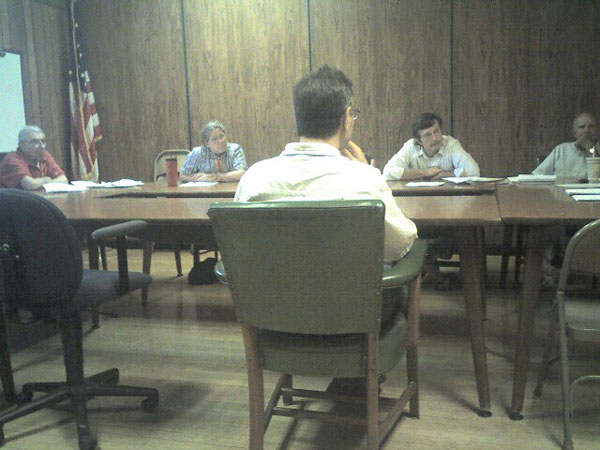 Photo: Springfield's ABC affiliate records the hearing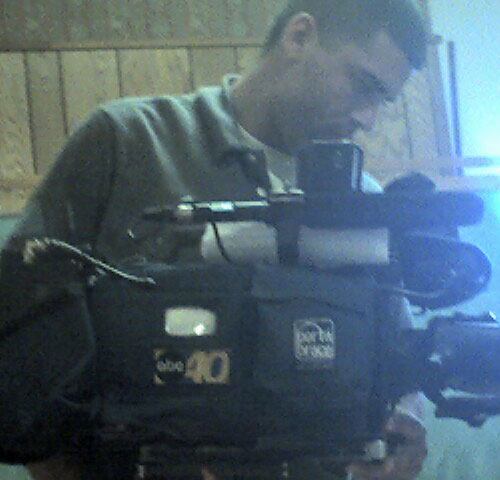 Photo: 8 View Avenue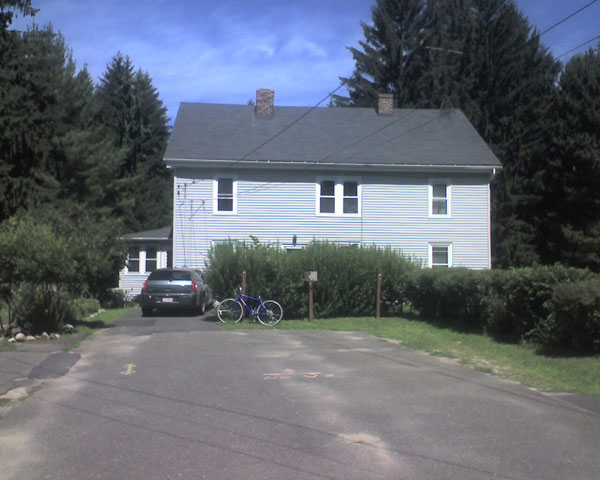 Kohl intends to demolish the house to extend View Avenue and make way for Unit 17 as shown: