Seen this month in the window of Pleasant Street Theater…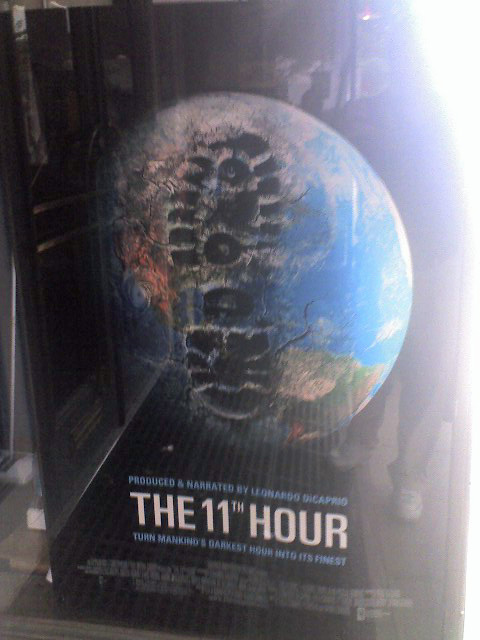 See also:
Breaking News: Council Approves New Wetlands Ordinance 7-2 on First Reading
After nearly two hours of debate between Northampton's City Councilors, the Council voted 7-2 to approve the proposed new wetlands ordinance with some minor amendments. Councilor-At-Large Jim Dostal and Ward 7 Councilor Ray LaBarge voted against the ordinance.
The ordinance must undergo a second reading, presumably at the next City Council meeting on
October 4
. The next fourteen days represent the public's last best chance to convince their councilors to amend the ordinance to safeguard Northampton's
natural flood mitigation systems
. Specifically, we urge the councilors to require a minimum 50-foot no-build zone around
all
the city's wetlands. At the very least, a 50-foot no-build zone should be required in residential zoning districts URB and URC (
see map
), a suggestion made by Mr. Dostal.
Call your councilor today.